If your browser reports "connection insecure", you have accessed the "http" version of our homepage. To visit the secure "https" version, please follow the link https://www.ctstransplant.org.
The Collaborative Transplant Study (CTS) is an international effort in the field of transplantation research. This website provides you with information about CTS and its participants and gives you access to transplantation related resources and literature: CTS data graphs, newsletters, and information on CTS publications and CTS reagents.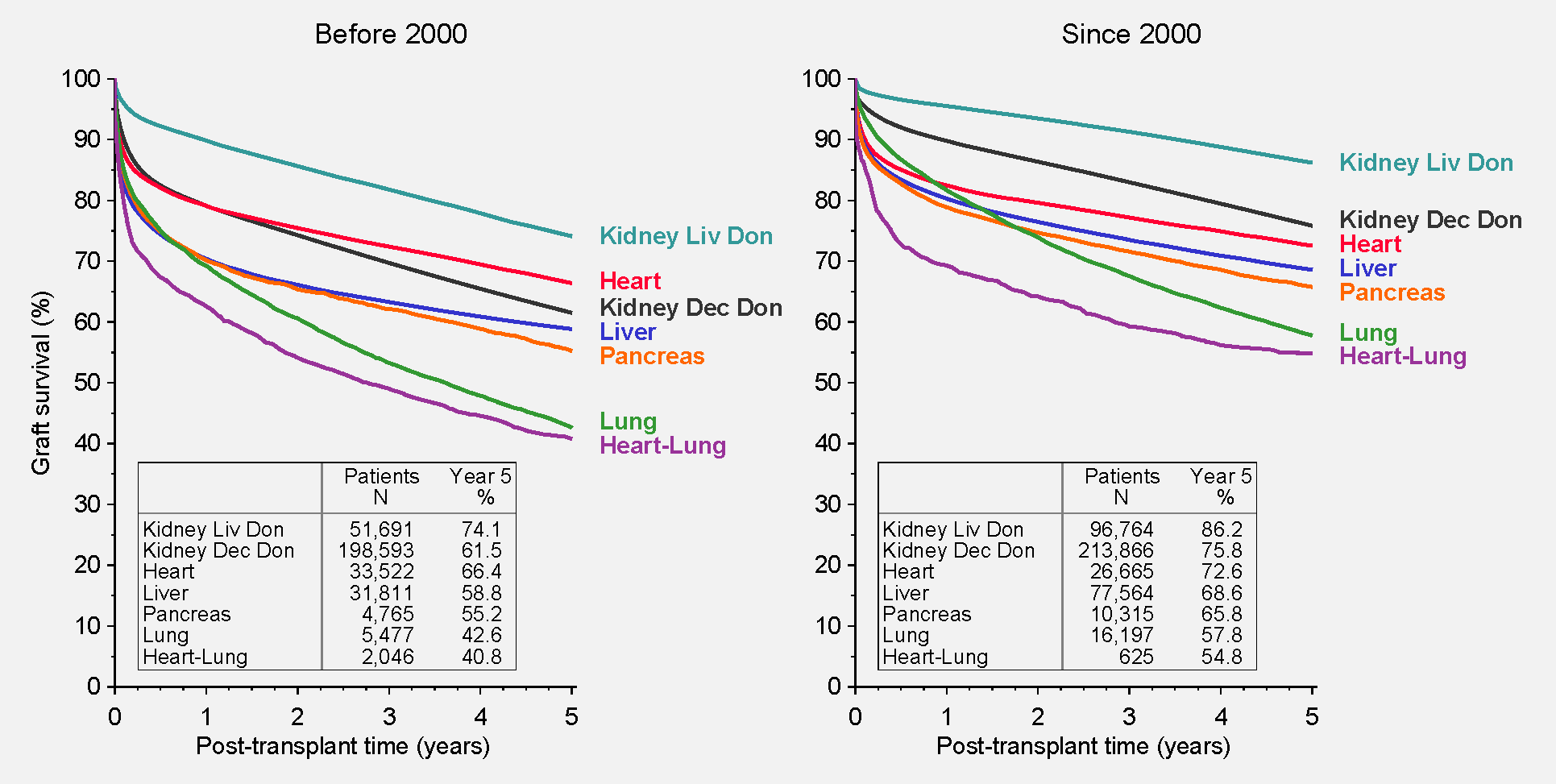 You are able to analyze your own center's data interactively if you are an active CTS participant. Please visit the CTSstat FAQs for an introduction to the center-specific analysis system.
Thank you for visiting our homepage.
| | |
| --- | --- |
| Last Update of Website: May 01, 2020 | .. |